_____

In the world of wine there are compelling Locations that exist where soil, climate and vines interact to produce grapes that uniquely express their Location through wine. Our love of wine recognizes the nuances of time and place that combine and interact to represent location. These Locations exist individually within appellations of the new and old world, but are seldom combined across appellation, in the art of blending due to laws and restrictions that make it near impossible to express true winemaking freedom.

In Champagne, across appellation blending is a time honored and respected tradition – a tried and true method for producing a premium and consistent wine that represents the best aspects of the Champagne region. Why can't this concept be taken wider – across country? Why do the rules not allow this? Why are these rules accepted?

But what if it could be done. What if one could blend across all of the major appellations, to produce a wine that represented a country of origin? What if one could do this across all of the major wine producing regions of the world. What if there were no rules? What if one had complete freedom to express whatever one believed. Could it be done?

The question is – do you break the rules, and thousands of years of history and tradition, in pursuit of expressing freedom?


WE BELIEVE SO.
WELCOME TO LOCATIONS.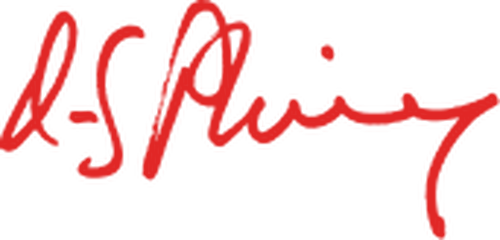 Dave Phinney – Proprietor and Winemaker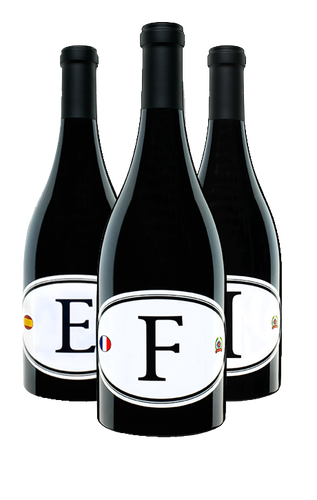 PLEASE SHARE IN MY JOURNEY OF DISCOVERY OF THE WORLD OF WINE WITH LOCATIONS.

____

I created Locations based on a simple concept – make the best possible wine from a given country or location. This simple concept ended up being pretty challenging to put into action. I travelled the world, explaining my concept to some of the worlds' finest vineyard owners, eventually turning skeptics into believers, and secured some of the best fruit to make the Locations wines. In the process of creating Locations, I've had a lot of fun, visiting incredible vineyard sites and meeting amazing people, while challenging each other to make the best wine possible.

Throughout the world of wine there are distinct and highly-prized geographical areas where soil and climate interact to produce grapes that uniquely express their sense of place through wine. These prized vineyard areas are situated within appellations of the old (primarily Europe) and new (mostly the rest of the world) world but are rarely combined in the art of blending, due to local laws and restrictions. These local laws and restrictions make it almost impossible to express true winemaking freedom.

I seek out high-quality vineyards, and forward-thinking growers, across appellations to create a wine that proudly represents the best viticultural parcels of that country or location. Our quest is for old vines with low yields, to bring out the best of a specific vineyard and area. We then combine these parcels of place to craft a wine that pays homage to the country of origin; a wine that makes all of us proud.
____
In 2008 a friend of mine encouraged me to visit the Maury appellation in the South of France. He was excited about a specific vineyard he discovered in Maury and spoke of all of things I care about – old vines, interesting varietals, diverse soils, reliable and consistent temperatures and a place that had a compelling voice.

This voyage of discovery was my first significant visit to France to better understand what many call the home of wine. It was the Maury appellation that caught the attention of my friend; an appellation bordering Spain that has flown under the radar for centuries. As I ventured from the vineyards of the north, to Maury in the south, I was stunned by this landscape and couldn't help but think of the possibilities as I saw these old vines on valley floors, rolling hills and steep slopes.

It was just before the 2008 harvest when I arrived at this special vineyard. I couldn't believe what I saw upon entering the vineyard – schist and granite soils like nothing I had ever seen in California. How different yet how interesting. What effect would these soils have on the resulting fruit and wines from the surrounding 80-year-old Grenache, Syrah and Carginan vines? I fell in love with this land and the promises it held.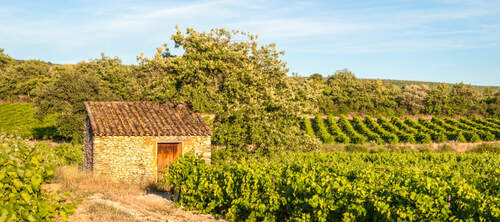 I ended up buying this property in Maury, which now consists of 300 acres of vineyards. After numerous trips and vintages making compelling single vineyard wines from this estate, I began to venture north, east and west within France. From Bordeaux to Rhone, I saw incredible fruit from gifted sites. I began to wonder, what if I could blend old vine Syrah from the Rhone with old vine Grenache and Carginan from my vineyard in Maury. The thought quickly passed as I realized that was not allowed within AOC (appellation d'origine contrôlée) law and as such could not be labelled with a vintage and would be 'relegated' to a 'table wine' category.

Although this was disappointing to me, I had to just let it be. But as time progressed, and our venture in Maury grew, I started to become more frustrated with the AOC laws and restraints on blending which I hold of utmost importance as a winemaker.

Just after the 2010 harvest, while waiting with my friend curbside at the Charles de Gaulle airport, we began talking about wine. My frustration was evident as we discussed labelling laws in regards to vintage dating and cross-appellation blending. We joked about possibilities, imagining what if there were no rules. What if you could blend across appellations. What if you could produce a blend that represented France. What if there were no rules and how fun would it be to travel this country to find great growers with old vines while experiencing the culture and people of this place.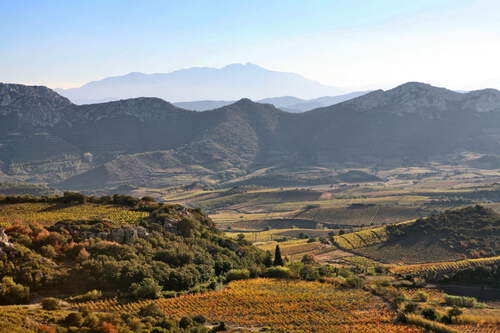 As I said my final goodbyes, a taxi pulled curbside and I noticed the very distinctive 'F' sticker on the license plate. My mind exploded with thought and possibility. What if I could take this idea and do this not only in France, but also in Italy, Spain, and Portugal. Great wine is made all over the world. What if I could produce a range of wines across all of the major wine regions of the world? What if this could be done having a whole lot of fun and by creating a team of some of the best people in each of these countries to produce a wine that pays homage to their home land without compromise and without boundaries.

The concept of Locations was born.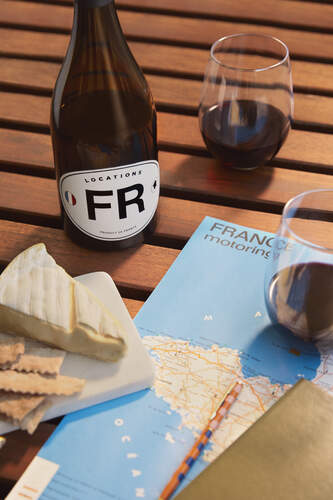 ____

The idea is simple, find great vineyards, with old vines from growers who share and understand the vision to produce a wine representative of their Location.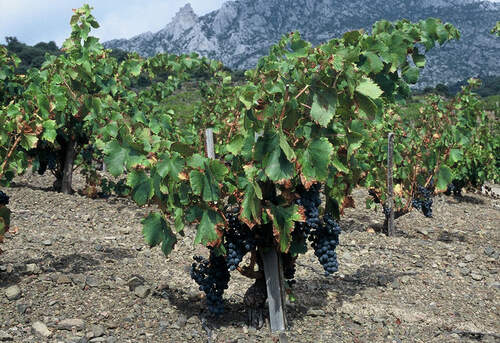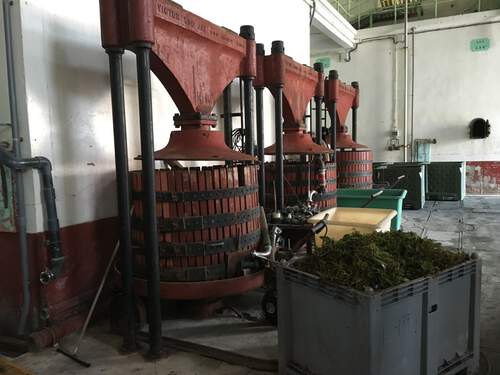 ____

The reality is complex. Going out and tracking down the vineyards which are capable of delivering the quality of wine need. We travel the wine world, seeking out some of the best old vine vineyards from various locations. Holding conversations about our concept and portraying the model we see. Add in foreign languages, travel over vast distances and managing our grower network and winemaking practices. This is a complex framework achievable only by tirelessly developing relationships with the gate keepers of each Location.
____

How fun this journey has been. I have traveled the world and met people that I now declare as some of my dearest friends. I have met growers that still supply us and that are proud to be part of the Locations concept. I'm fortunate that I have had the opportunity to experience such diverse cultures in the pursuit of doing something different in the world of wine which has turned out to be a whole lot of fun, while pursuing my passion. The question we now ask ourselves is how do we make the next blend better each release. We then ask, where do we go next.