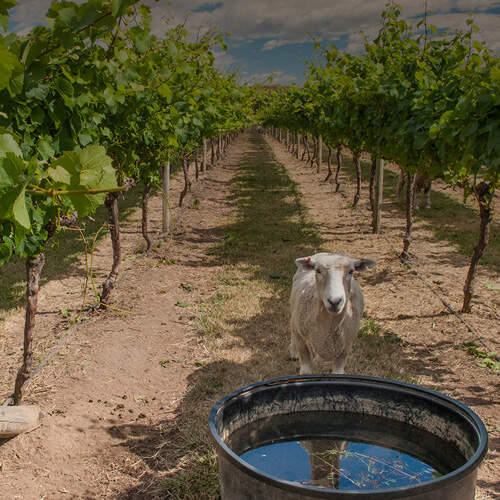 MARLBOROUGH SAUVIGNON BLANC
In the glass, a brilliant pale yellow reminiscent of white currants; the wine opens with an intense bouquet of gooseberries, feijoas, and ripe tropical fruits. The bright entry of fresh cut grass and preserved lemon lead to passionfruit pot de creme showcasing a long finish of fresh herbs and clean minerality.
92 Points: James Suckling.com, July 2021
The voyage of discovery to this promised land has been worth the wait and the 14-hour flight. Recently voted as the number one best place to live in the world, we can see why. From the golden beaches of the north, to the sub-tropical forests which span the valleys, to the snowcapped mountains in the south. New Zealand is an incredibly diverse country which has us excited to explore what can be achieved.

Sauvignon Blanc has found its natural home here, and we intend to see how best to represent and pay homage to this noble grape and country by producing a wine that is true and representative of what this country has to offer. All combined with our flare for blending across appellation and finding exciting parcels on the journey.